DuckDice introduces staking with new Decoy Token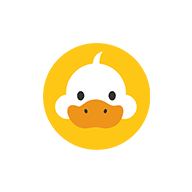 February 2023 is just around the corner and DuckDice crypto casino surprises us with a new utility crypto token on their dice gambling site. To celebrate the release all DuckDice players gets a free drop of 100 tokens by simply joining and claiming them, more tokens can be earned by finishing certain tasks such as being active in the chat or wagering on the dice game.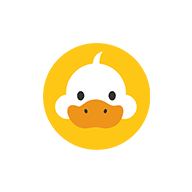 DuckDice
Earn free crypto from faucet, anonymous crypto dice casino.
Earn passive cryptocurrency with Decoy Tokens on DuckDice
Earn a passive income from DuckDice's profit distribution with Decoy Staking. Every day the DuckDice staking reserve releases 3% of the total profit of the DuckDice in all currencies. The payoff is distributed among all holders of the Decoy token. As time progresses there will be multiple ways to earn this new digital token currency, such as mining them by playing games on DuckDice, Farming lock your coins for a extended period to earn more tokens (similar to regular staking), join races and events on DuckDice or just simply catch airdrops of the token.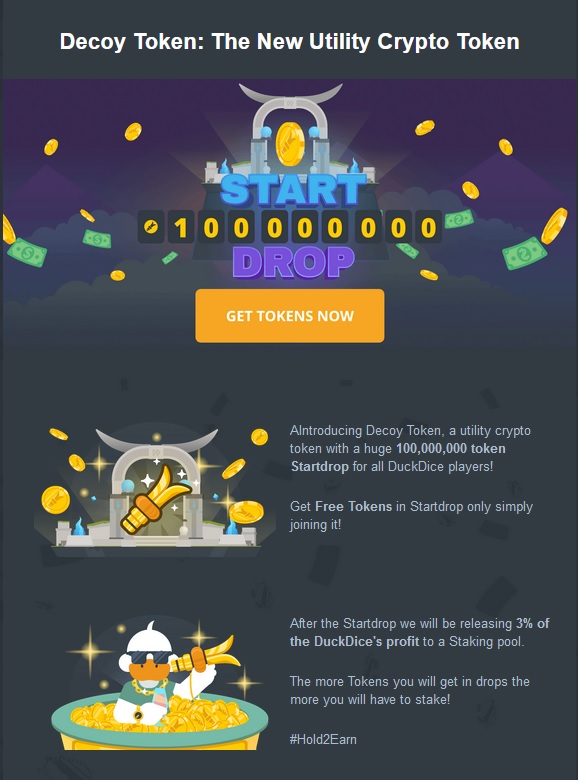 At current time the token is not tradable but DuckDice ensures us that it will be tradable at a later time. If you want to learn more details about Decoy token and all future plans click here to find out more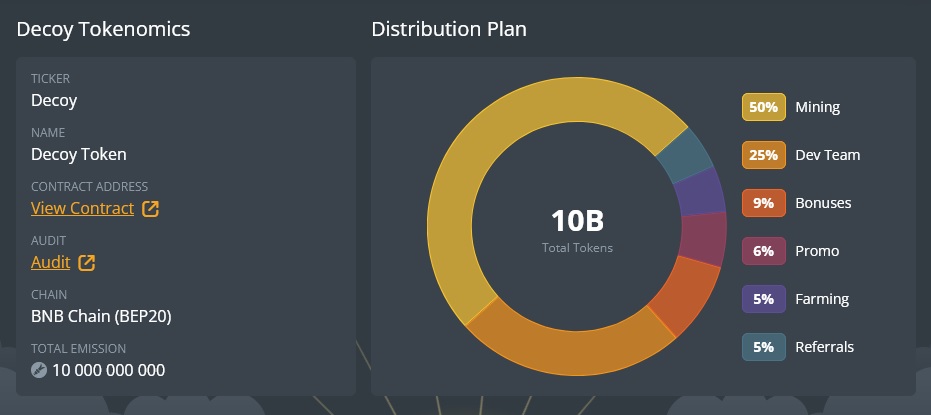 If you want to take a look at other websites that offer passive crypto dividends and staking we recommend reading IdleBTC's extensive article covering all sites that offers crypto staking